Here is the start of my bucket list in no particular order: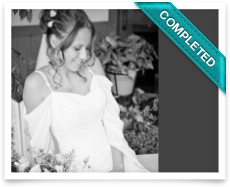 Get Married.
September 12th, 2009
.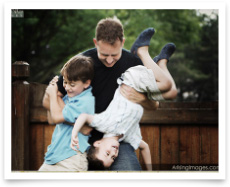 Have kids. Cosette Gabriel Cummins
Born Oct. 22nd, 2012

Ride in a hot air balloon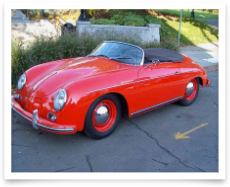 Own a 1956 356 Porsche Speedster
See the Northern Lights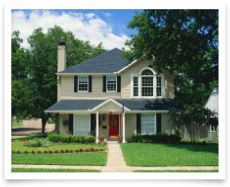 Own a house.
Oakley, CA. September 28th, 2012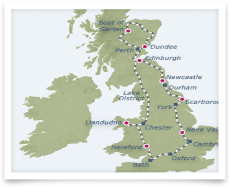 Ride the Royal Scotsman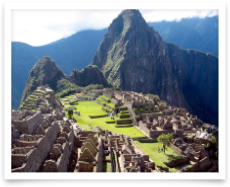 Visit Machu Picchu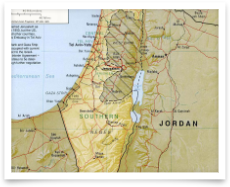 Visit Israel and walk the scriptures
.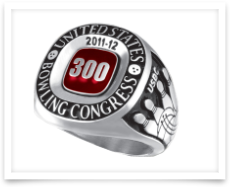 Bowl a 300 Game…came close with a 266 game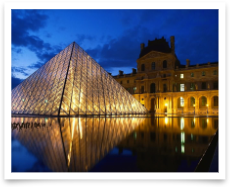 Visit the Louvre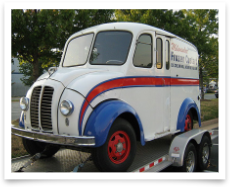 Own a 1950's Divco Truck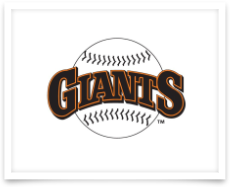 Own season tickets to the SF Giants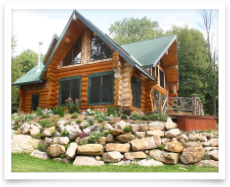 Own a log cabin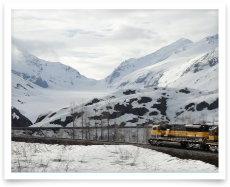 Alaska Railroad, Arctic Circle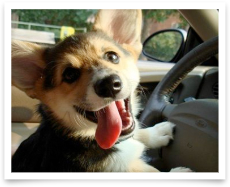 Have my own dog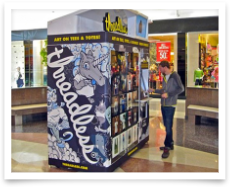 Have a t-shirt vending machine for my shirt designs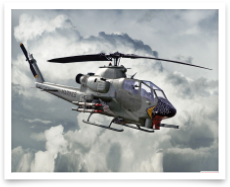 Fly in a Helicopter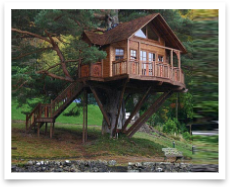 Build a Tree House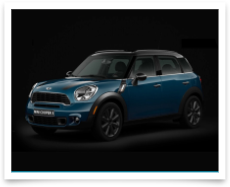 Own a Mini Cooper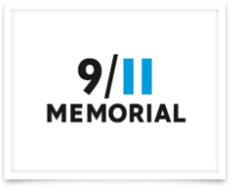 Visit the 9/11 Memorial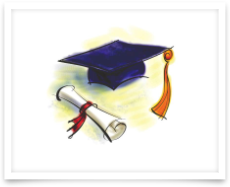 Get my Bachelors Degree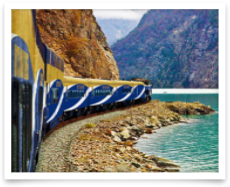 Canadian Rocky Mountain Train Ride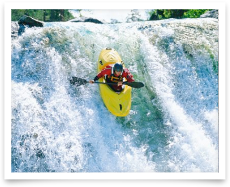 Kayak down a waterfall